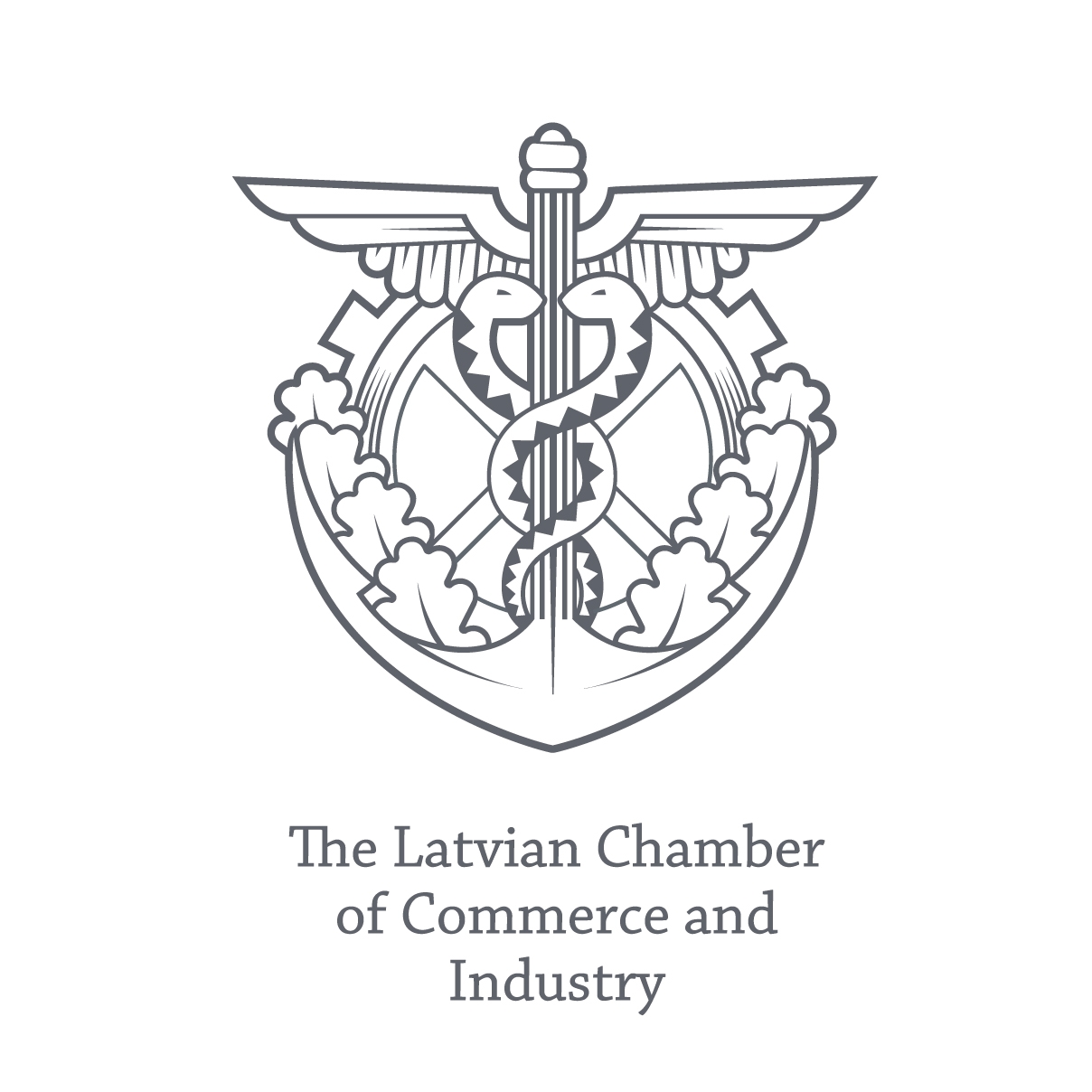 Latvian Chamber of Commerce and Industry (LCCI) is a voluntary, non-governmental organization, which unites different types of enterprises - micro, SME's as well large-sized companies from all regions and economic sectors of Latvia. Representing individual companies, industry associations as well city business clubs and other businessmen unions, LCCI became the largest politically independent organization with more than 1500 Members. There are different reasons why enterprises choose to become the part of LCCI – LCCI represents the interests of entrepreneurs in governmental institutions on both state and regional level, as well offers wide list of services, as a result ensuring that there are excellent companies in the excellent and successful business environment in Latvia. Overall LCCI works in the following areas: 1)Business environment, 2)Lobbying, 3)Competitiveness, 4)Export and 5)Arbitration. LCCI has been already the voice and representative of Latvian enterprises more than 80 years.
LCCI has 7 regional departments which are located in the biggest regional towns of Latvia. Regional departments actively work in all LCCI fields, providing services for those enterprises, which are located too far from the capital.

The strongest part of LCCI is based on its fully-fledged Membership in the international network of commerce and industry chambers – the Association of the European Chambers of Commerce and Industry (EUROCHAMBRES) as well International Chamber of Commerce (ICC). LCCI is a Member of The Hanse-Parlament association as well.